Make your cutting experience easy!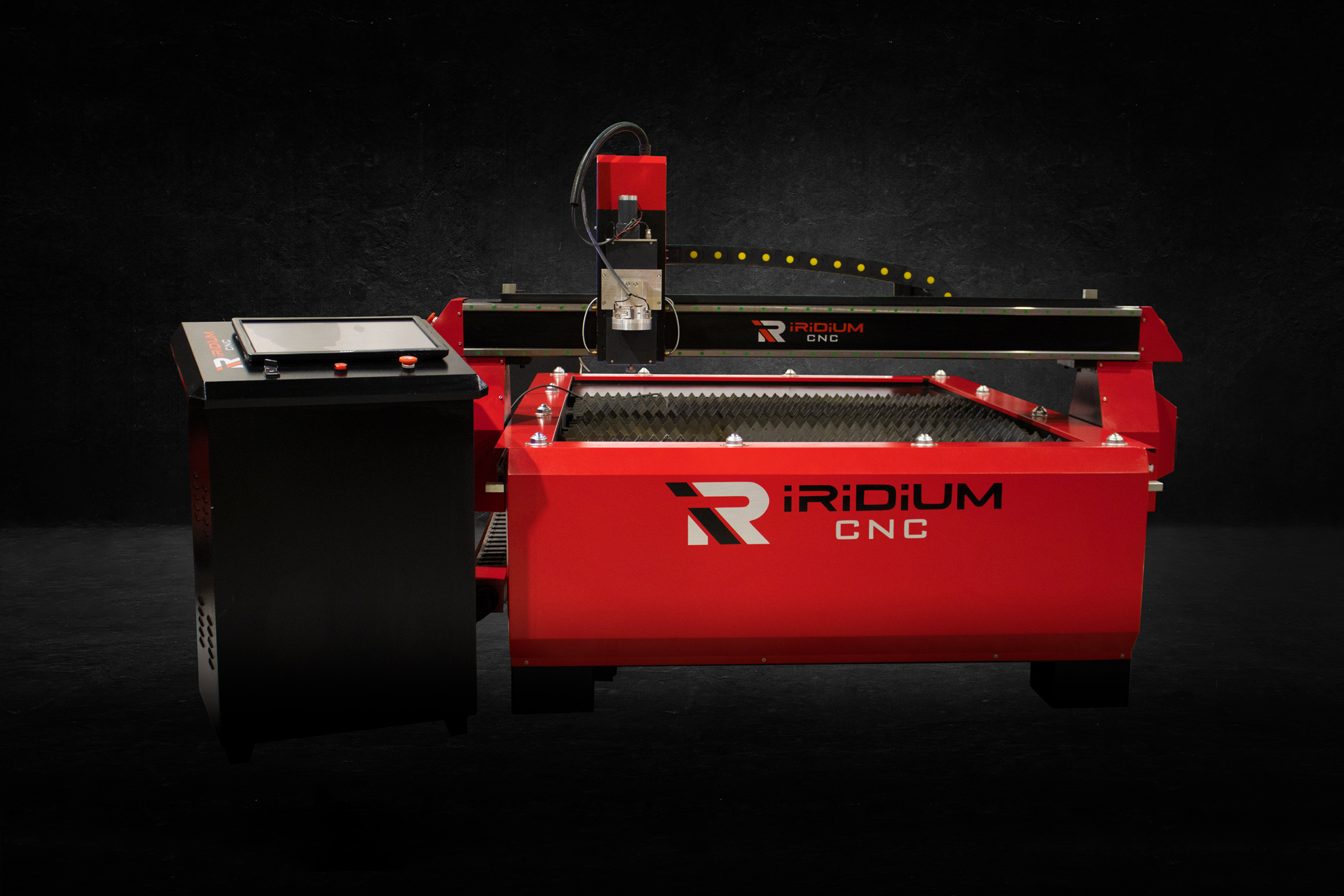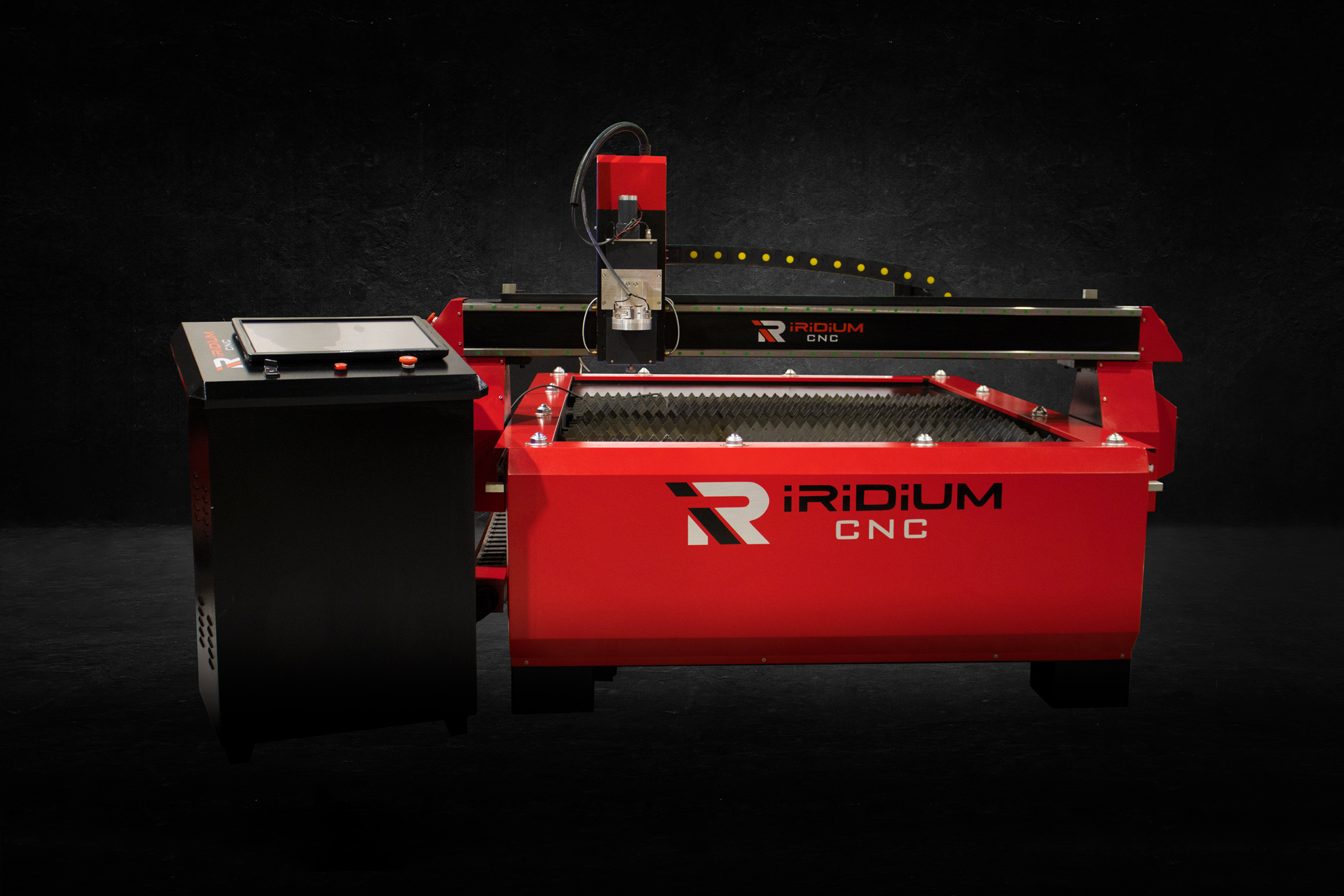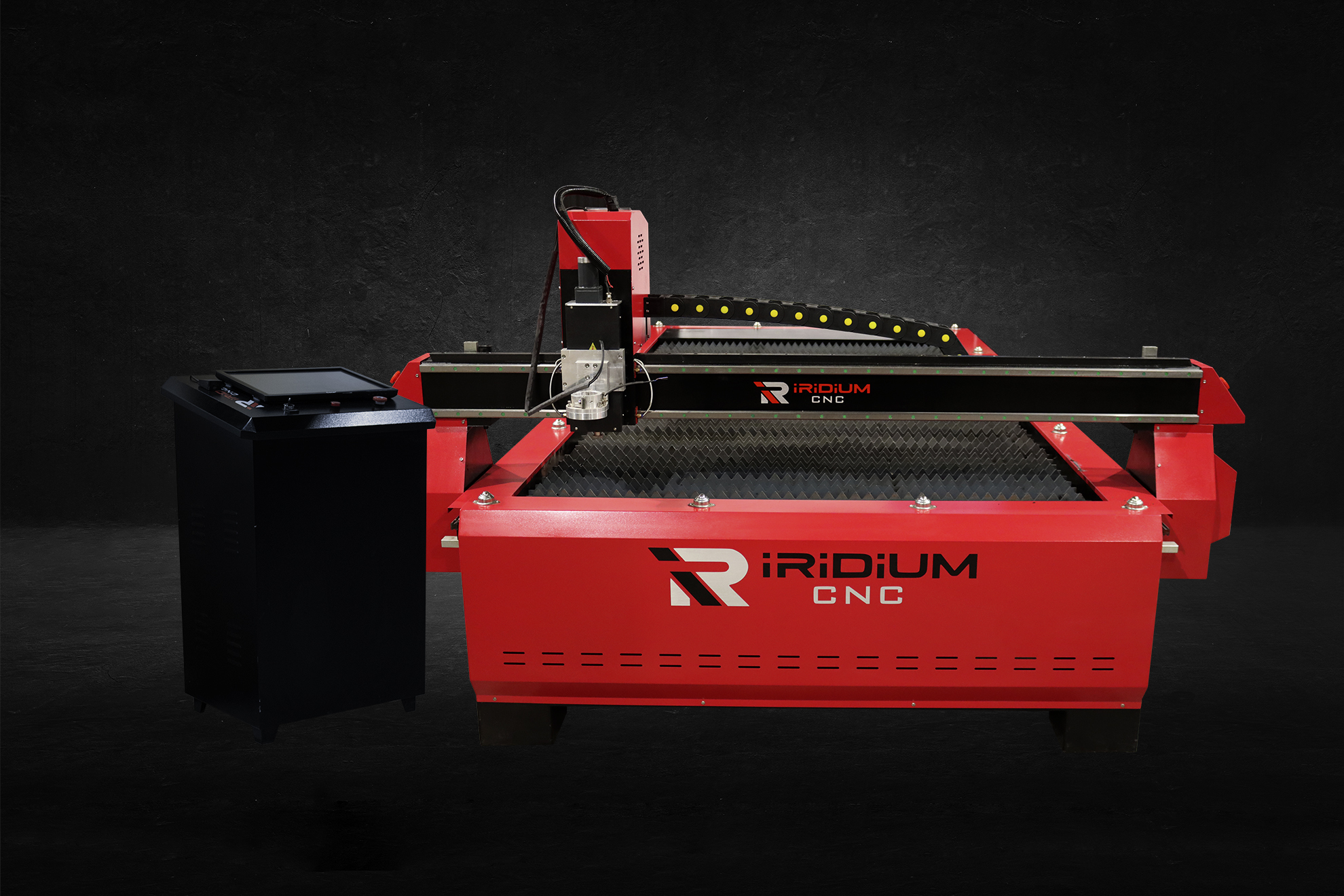 3 high-performance
models
Manufactured and programmed in Boisbriand
Best warranty in the industry
Phone support services
2 years warranty
Training included
Productivity
that will propel your business
Whether it is to cut steel, aluminum or stainless steel, CNC Plasma Iridium tables guarantee precision and longevity and multiple power options according to your needs. Our tables produce very good quality finishes and offer unparalleled precision and quality of cut.
Our plasmas are powered by the best plasma source in the world, Hypertherm. Hypertherm plasma sources are the most renowned on the market and recognized for their cutting quality, their reliability, and the longevity of their consumables. No other plasma manufacturer can compete with Hypertherm technology.