Options to increase productivity of your machine!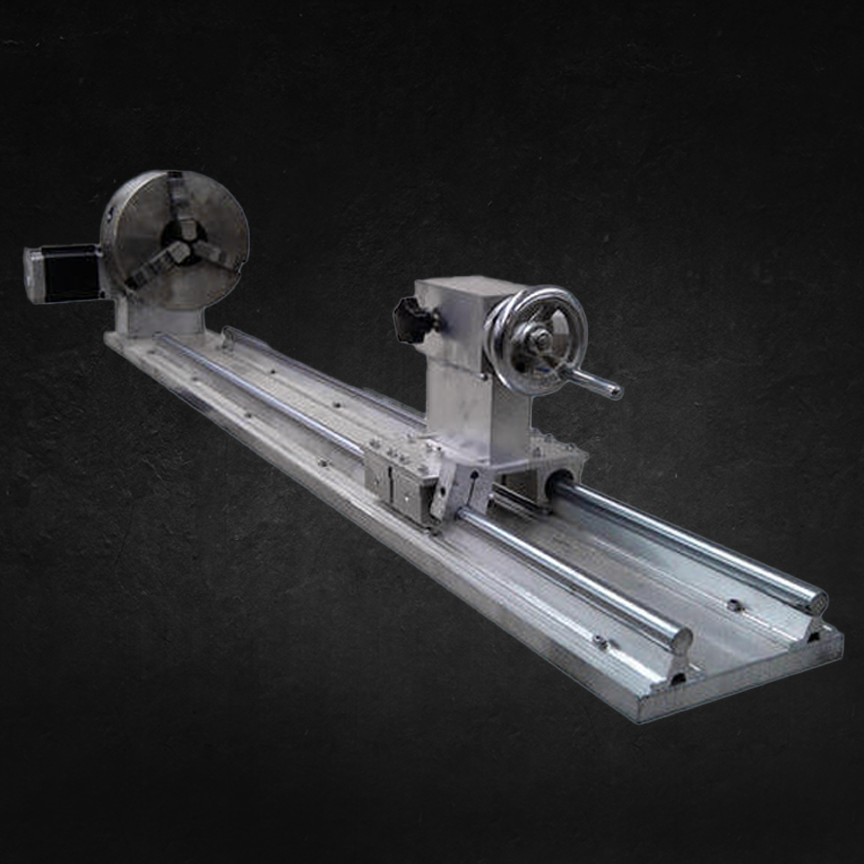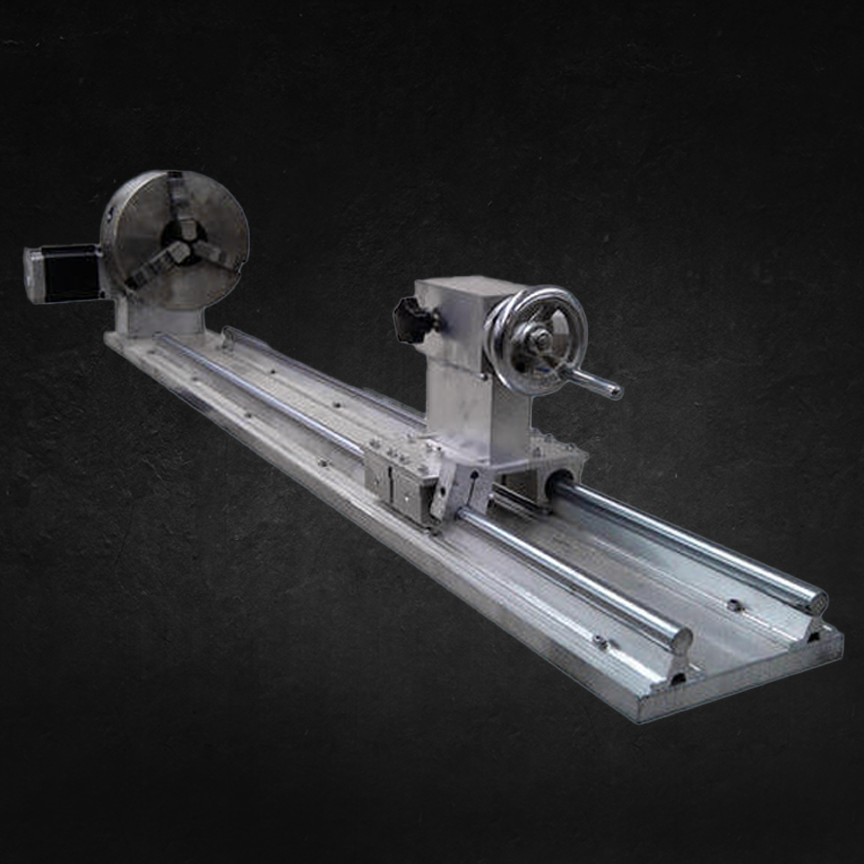 2 high-performance
models
Best warranty in the industry
Unlimited phone support services
1 year warranty
Training included
Options to make your machine profitable
Often referred to as 4th axis or A axis, they provide both the necessary force required for indexing operations, as well as sufficient speeds for true rotary milling operations in a production environment.
The built-in precision linear rails allow quick and easy setup for different part sizes, while maintaining precision axis alignment.