For unparalleled precision!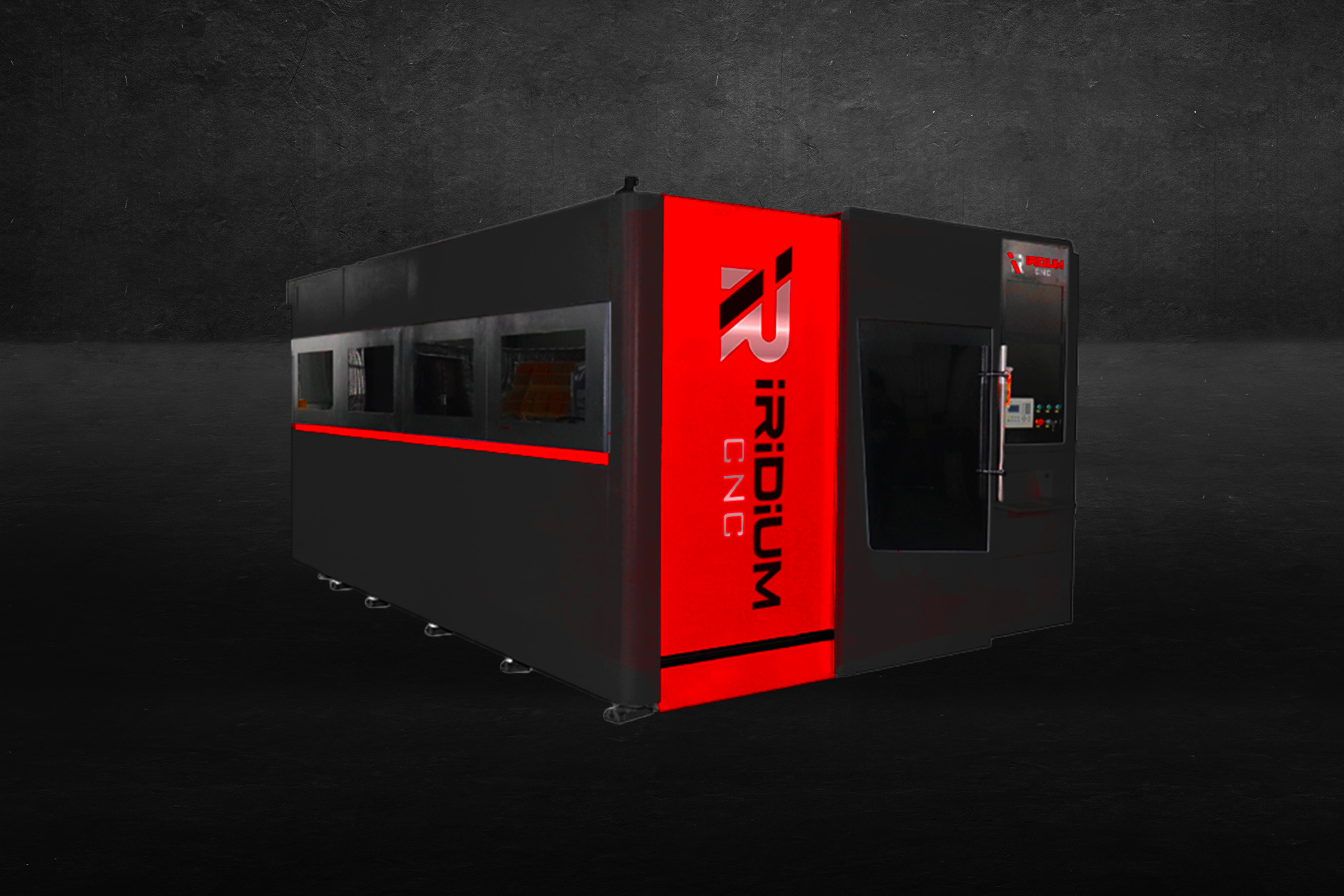 Manufactured and programmed in Boisbriand
Best warranty in the industry
Phone support services
2 years warranty
Training included
Productivity
that will propel your business
Iridium fiber laser tables are the solution to give the flexibility your compagny needs. With their patented optical technology, they enable precise cutting of a wide range of materials, from steel to aluminum and non-metallic materials. Designed to produce the highest quality parts at unparalleled speed. Our fiber laser tables are powered by nlight or IPG laser sources, two reliable, high-performance sources, recognized for their power and quality. With our offer, you will therefore be able to cut all kinds of materials.