SPECIALIZED IN THE MANUFACTURE OF CNC TABLES AND ROBOT ARMS

We are constantly innovating in order to offer you affordable solutions, adapted to your needs and thus provide you with the best devices both mechanically and technologically. All this in order to allow you to gain in productivity as well as in precision.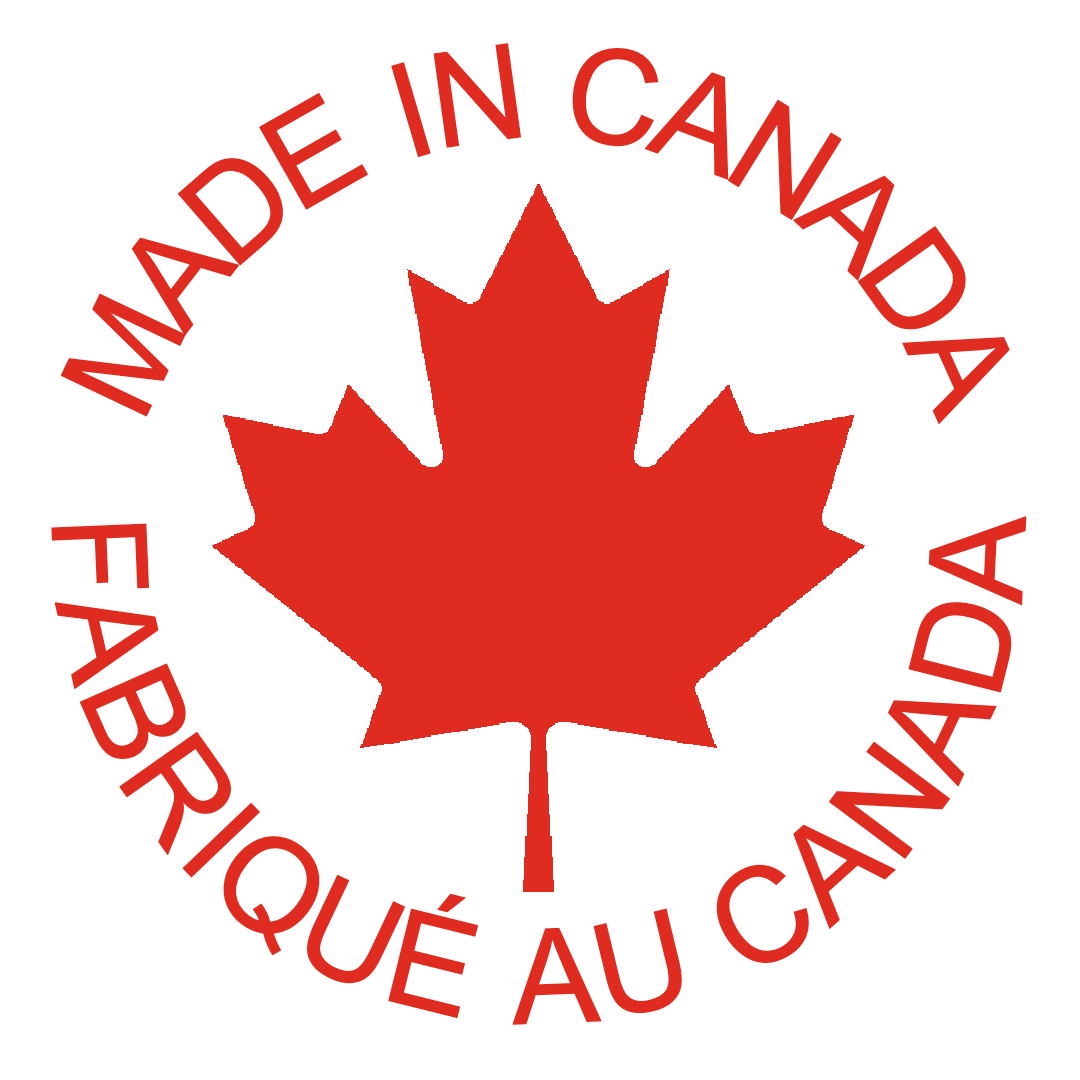 HIGH-PERFORMANCE AND ECONOMICAL CNC TABLES.
MANUFACTURED IN QUEBEC.

Iridium CNC designs and programs affordable high-quality machines to suit your needs.
Iridium CNC is a company originating from Heindover, Germany, that specializes in the design of CNC wood machines and 6-axis robot arms. Fifteen years ago, the CNC machine manufacturing division was acquired and relocated to Quebec by a team of experienced CNC technicians. Since then, the CNC router, plasma, and small CO2 laser tables are designed and programmed entirely in Quebec at our Boisbriand plant with domestic and imported parts of the highest quality. Our machines have been manufactured for 15 years in Germany, so they have a long history of proven performance. This puts us way ahead of our competitors, both on a technological and mechanical level. The union of these two companies gives us vast purchasing power for our parts and controllers, which translates into highly economical machines with outstanding reliability and precision.
Sale, installation and service, carried out directly by us without intermediary.
You will never have to wait for parts from another company or subcontractor. We keep all parts of each machine in stock, so your production will never be affected.
Various types of cutting systems
Choose the system that's right for you: plasma, laser, router, etc.
Wide choice of options and dimensions
Vacuum tables, tool changers, tangential knives, etc.
Personalized service
We will advise you on the best products for your needs.

Support
Iridium CNC offers full support for every machine sold. We are with you every step of the way: installation, training, after-sales service, support, maintenance, and repairs.
Training
We offer training to help you get to know your machine and software.