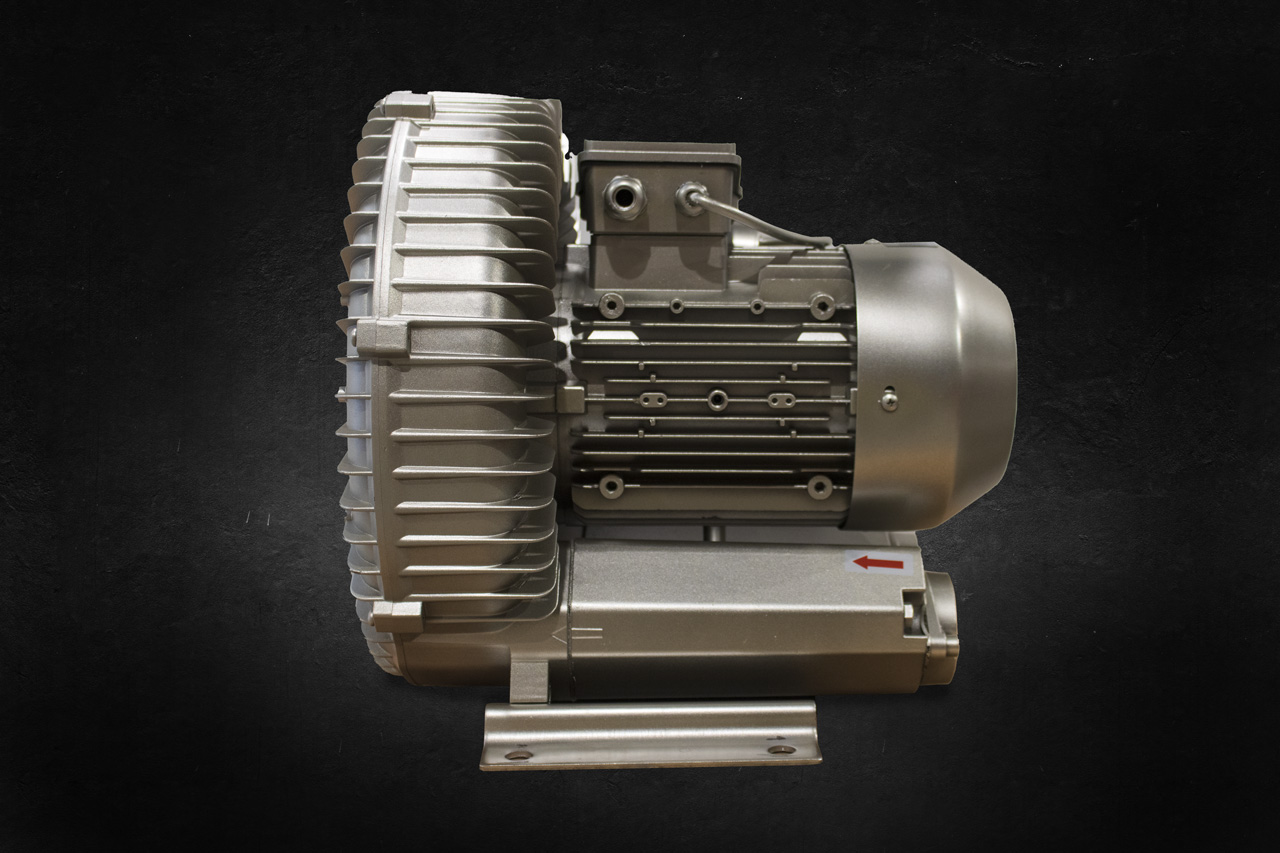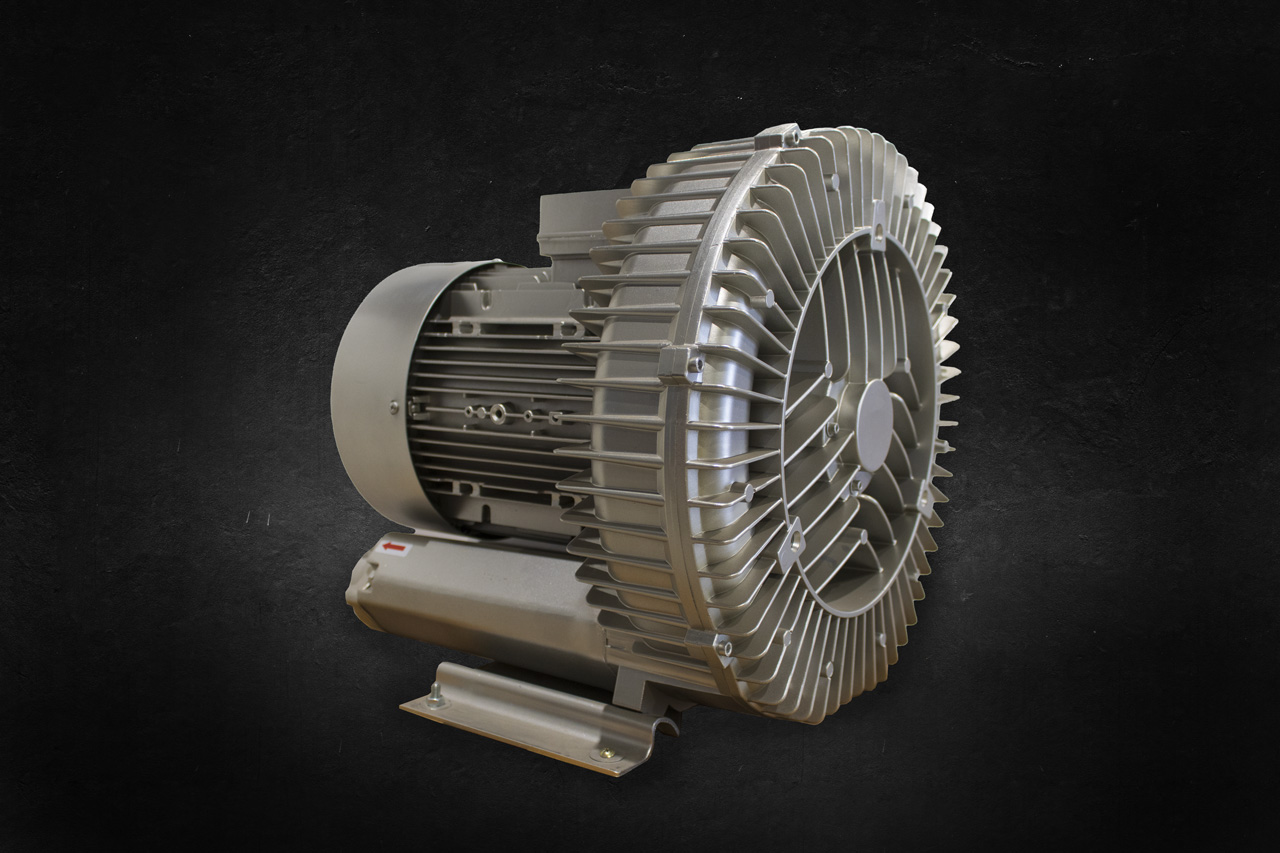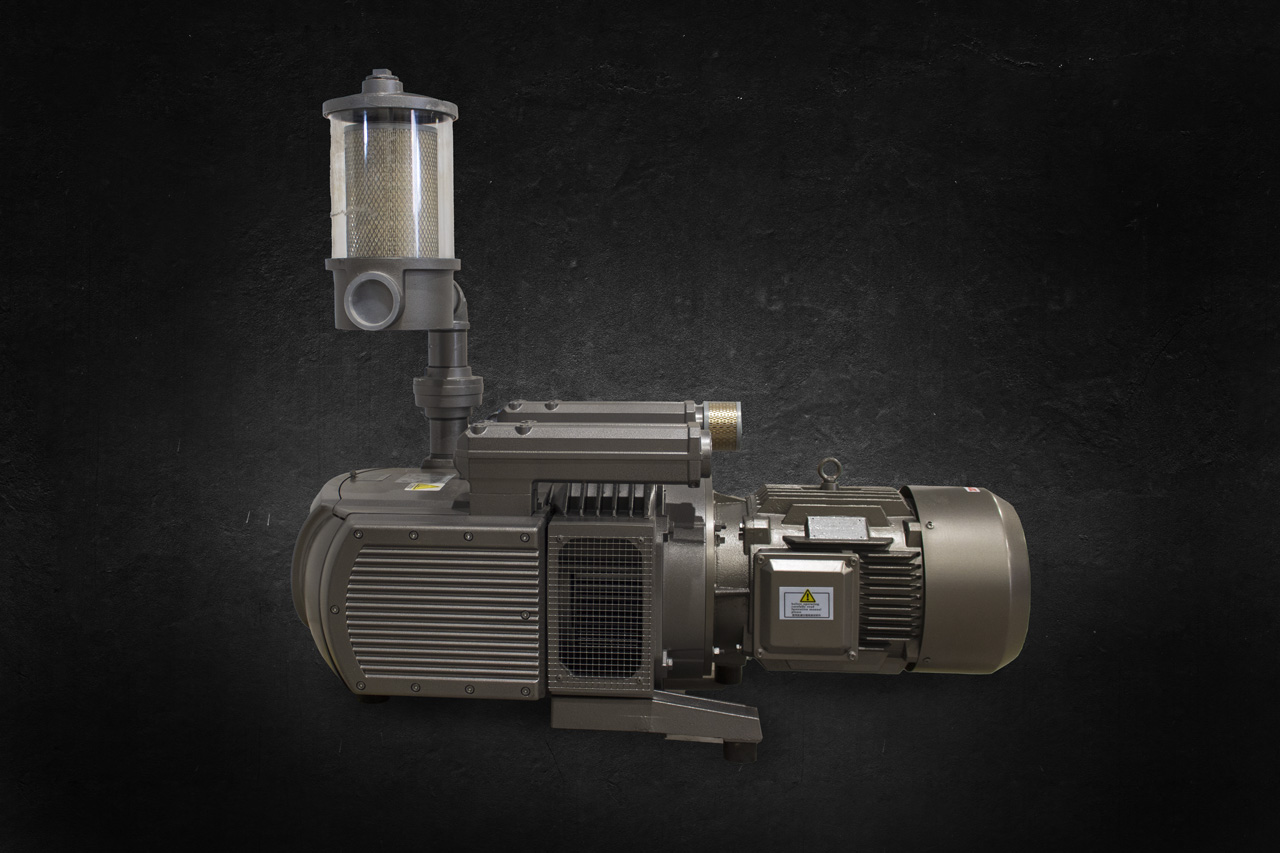 Phone support services 
6 months warranty
Options to make your machine profitable.
Our vacuum pumps are specially developed to improve and ensure the maintenance of material on CNC tables. The pumps create a very high vacuum assuring a good maintenance of the parts and material for a job well done everytime.