Improve your turnaround times!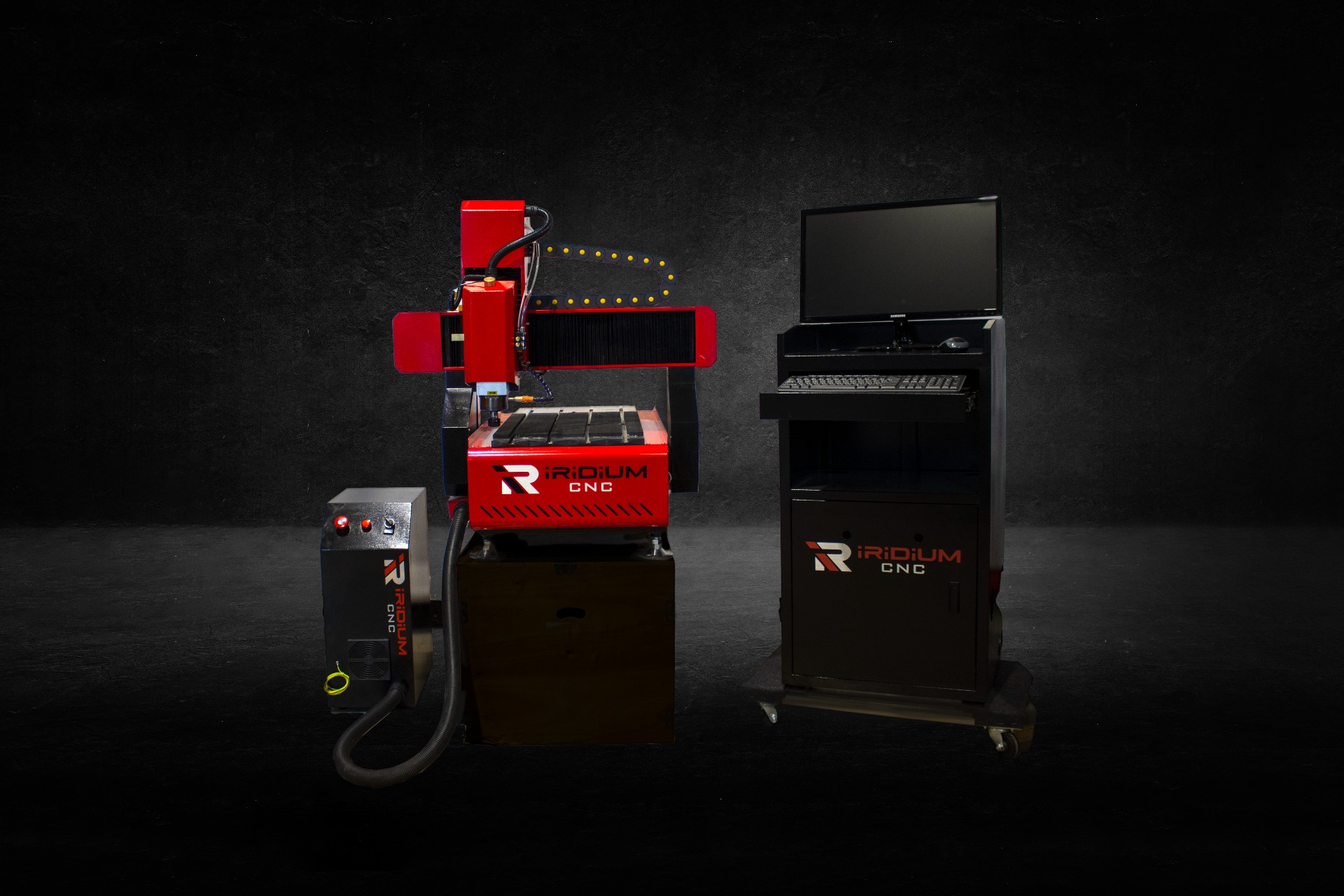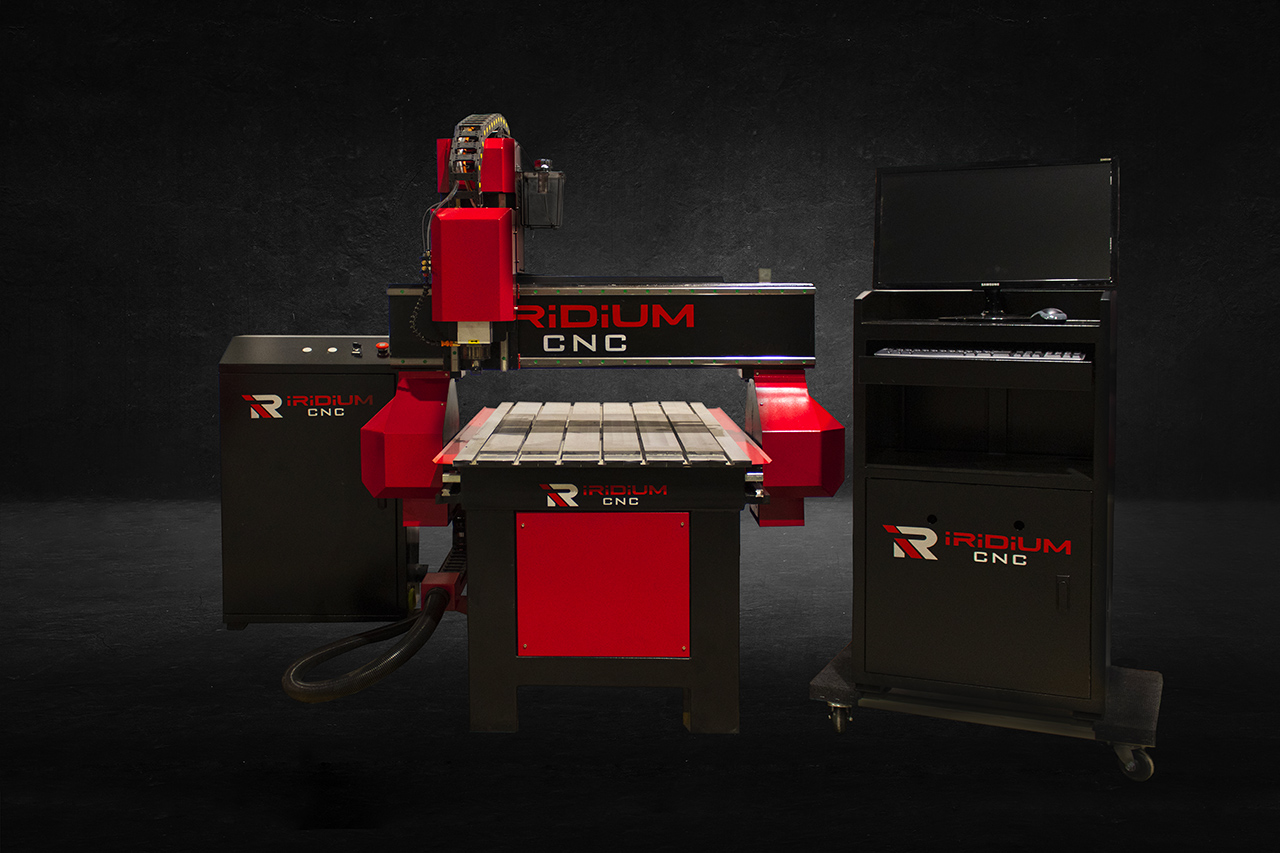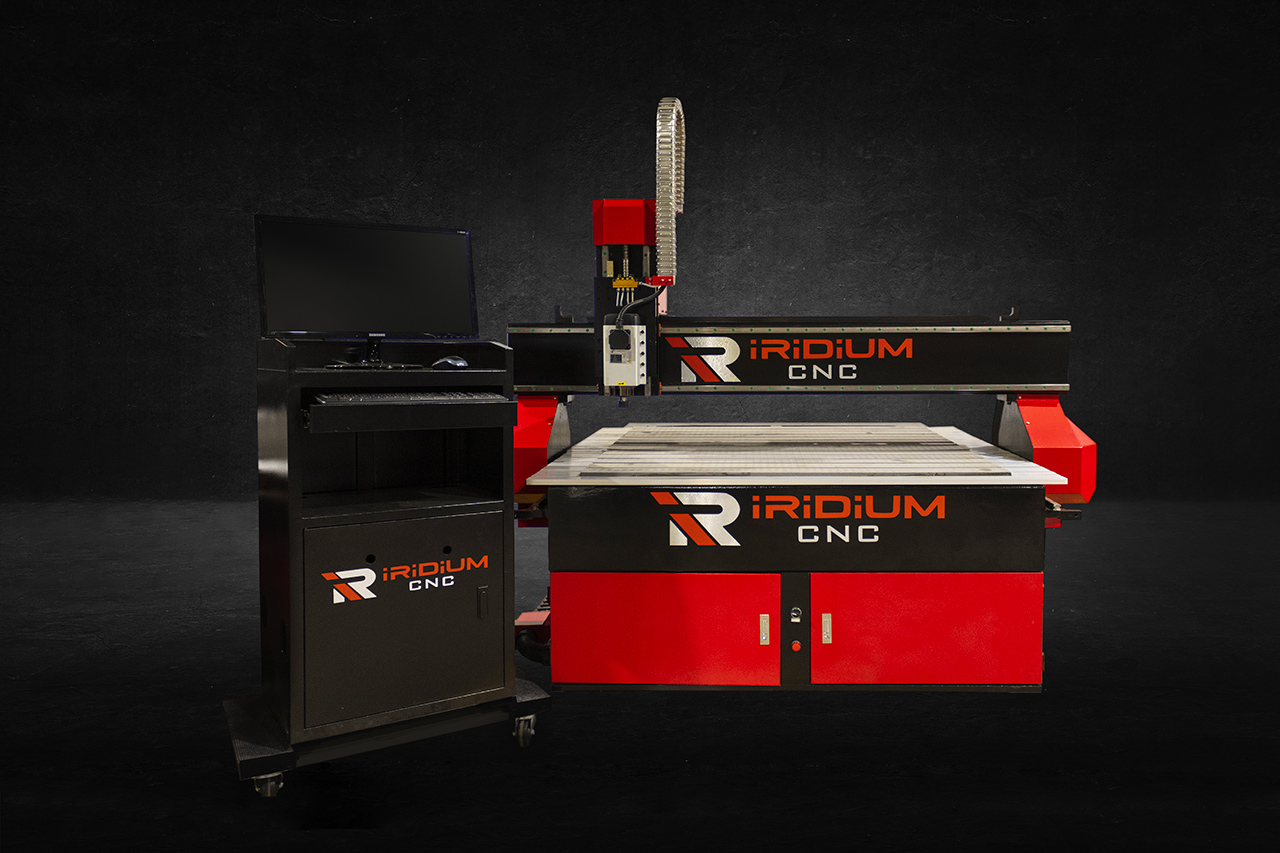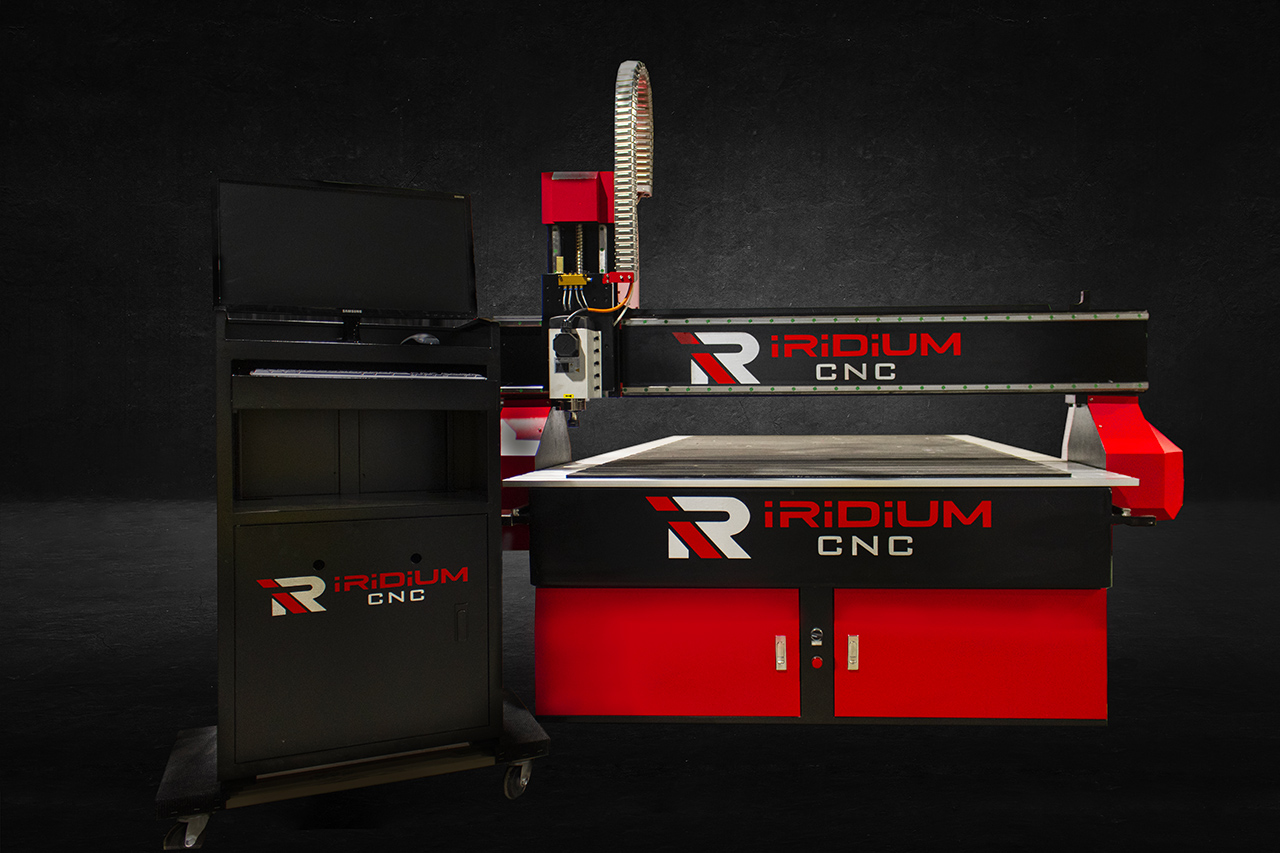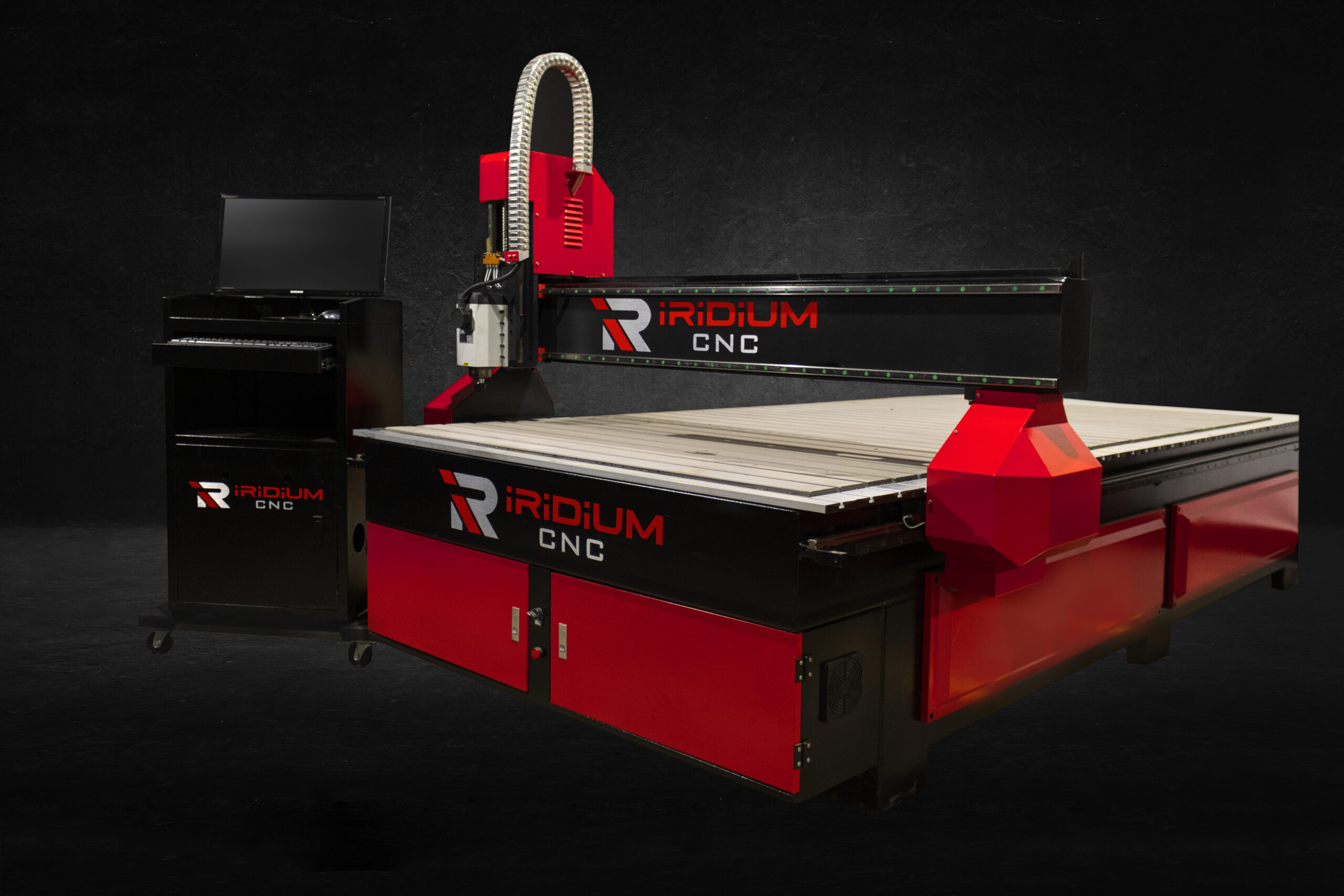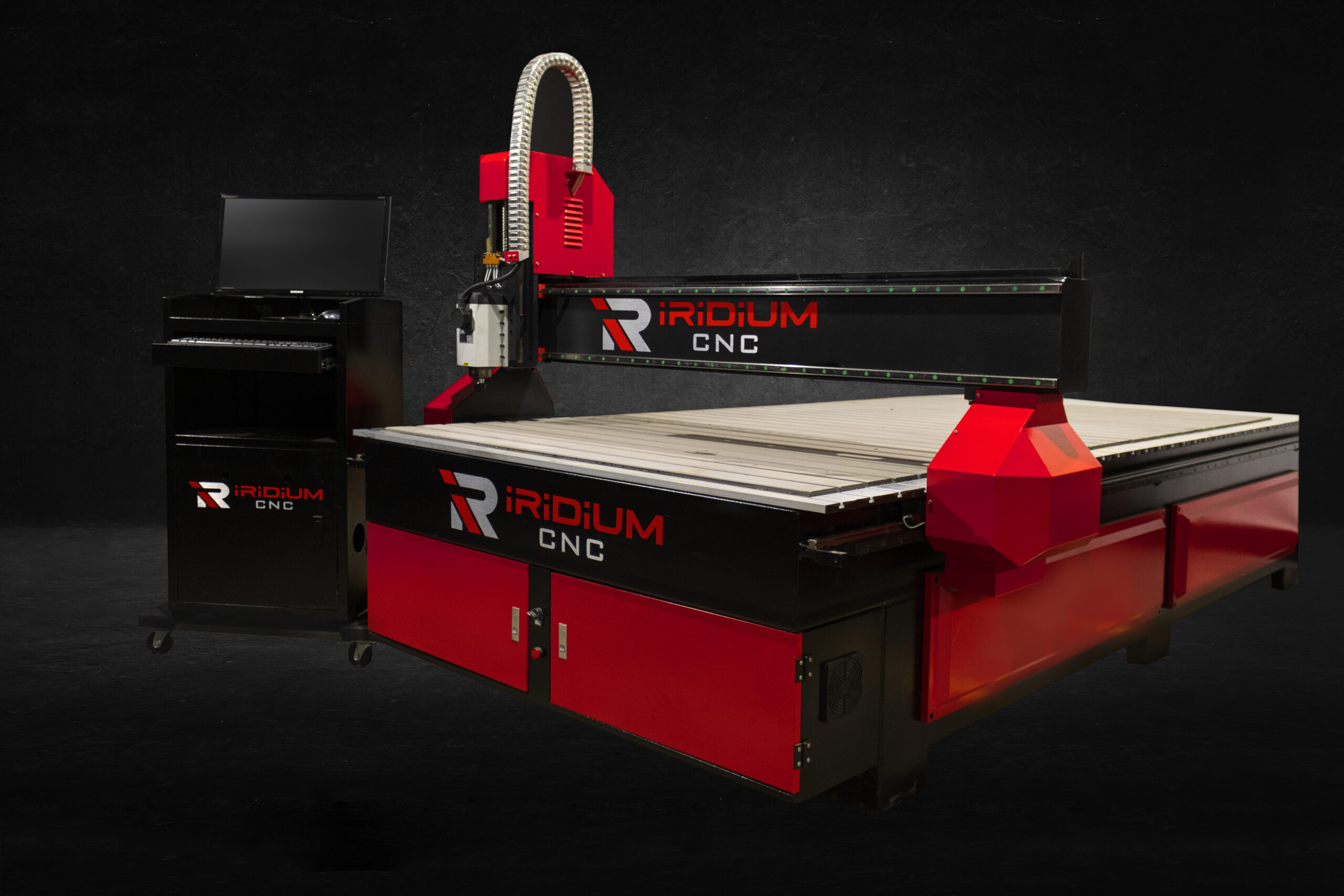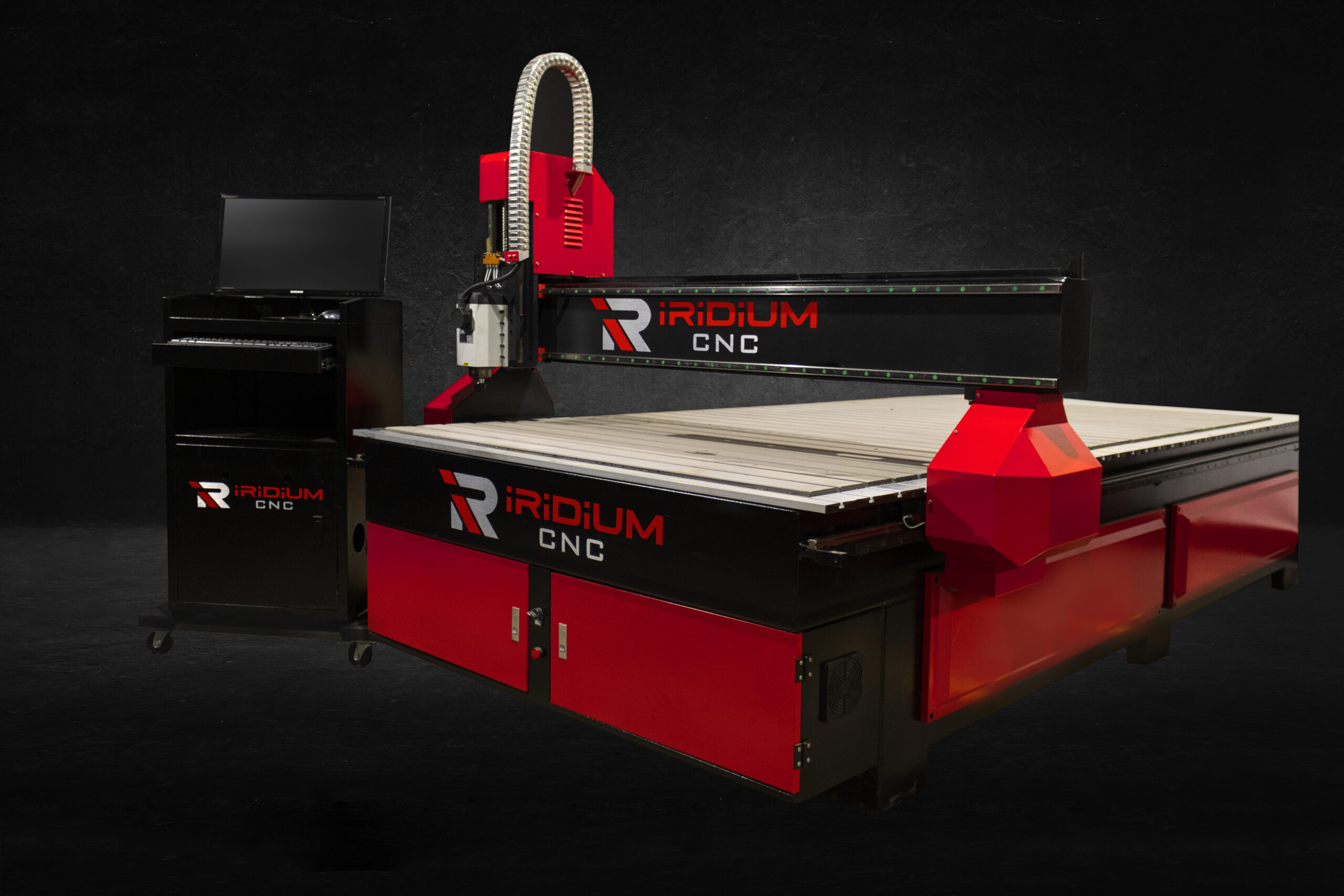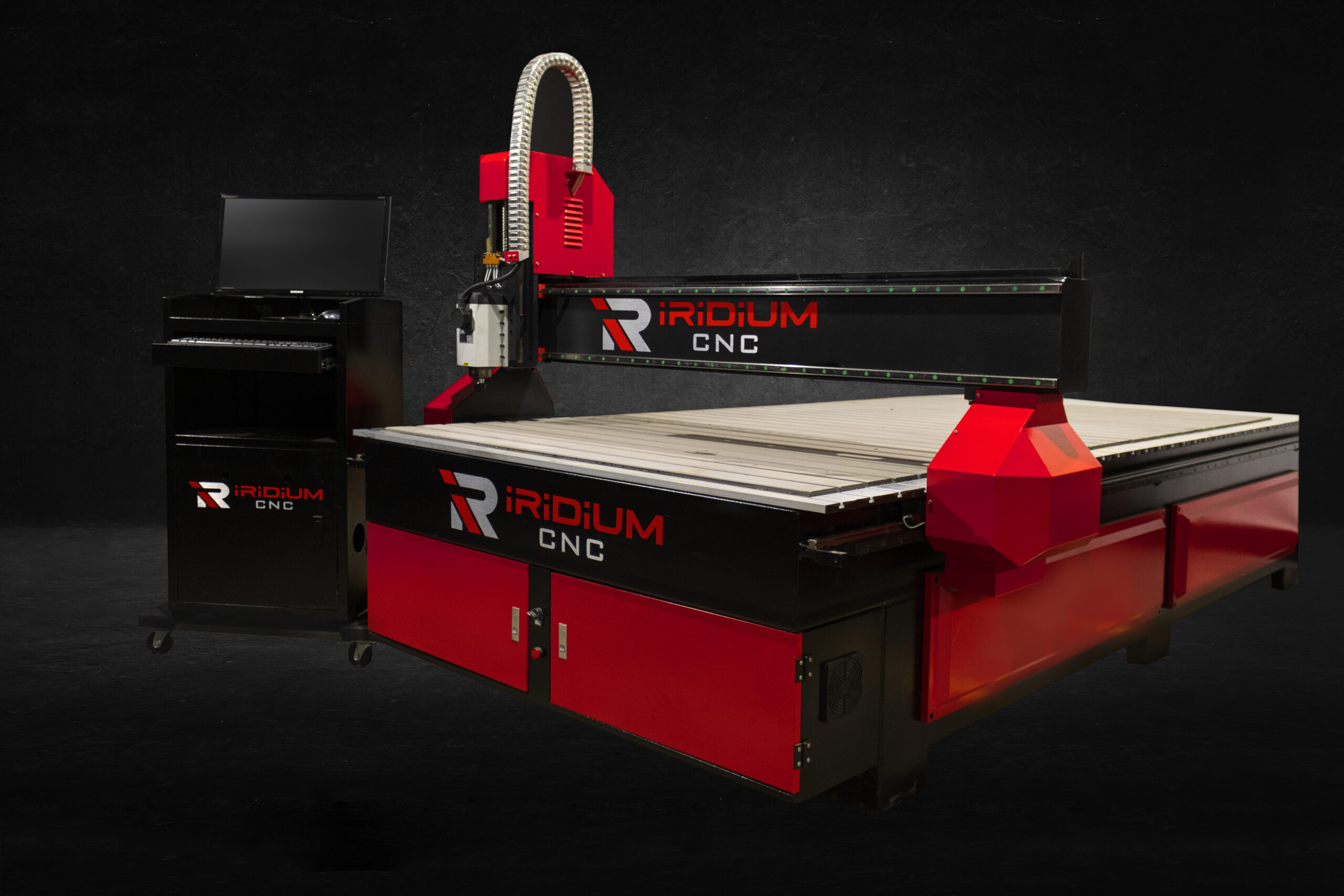 8 high-performance
models
Manufactured and programmed at our Boisbriand plant
Best warranty in the industry
Phone support services
2 years warranty
Training included
Productivity
that will propel your business
Our standard series is very economical but just as efficient and reliable as some more expensive machines.
Whatever your type of industry: cabinet maker, kitchen cabinet maker or sign maker. Whether it's for an SME or for industrial use, to cut or manufacture aluminum, plastic, acrylic, wood, melamine, plywood, Russian plywood, and many others. We have the solution to help you become more productive.
Standard CNC tables have the advantage of being very modular, which allows them to be adapted to your very specific needs.
Whether you need a vacuum table without a tool changer or simply need a zero probe or a tool cooler, all options are interchangeable, and the machines are manufactured according to your needs.