CNC Router Pro Serie
Multi drill
Eliminate the need for outsourcing!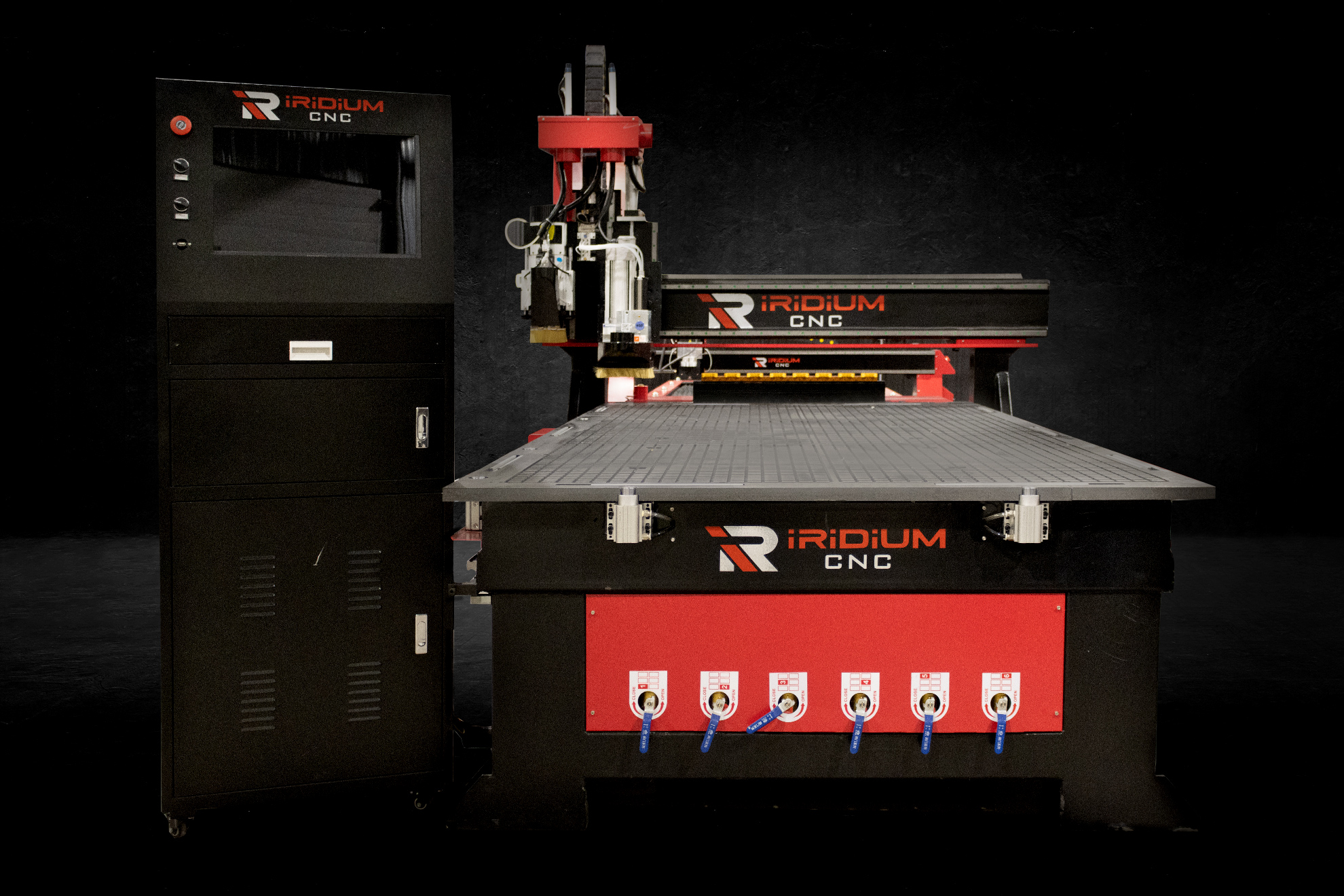 CNC Router Pro Serie
Multi drill
48×96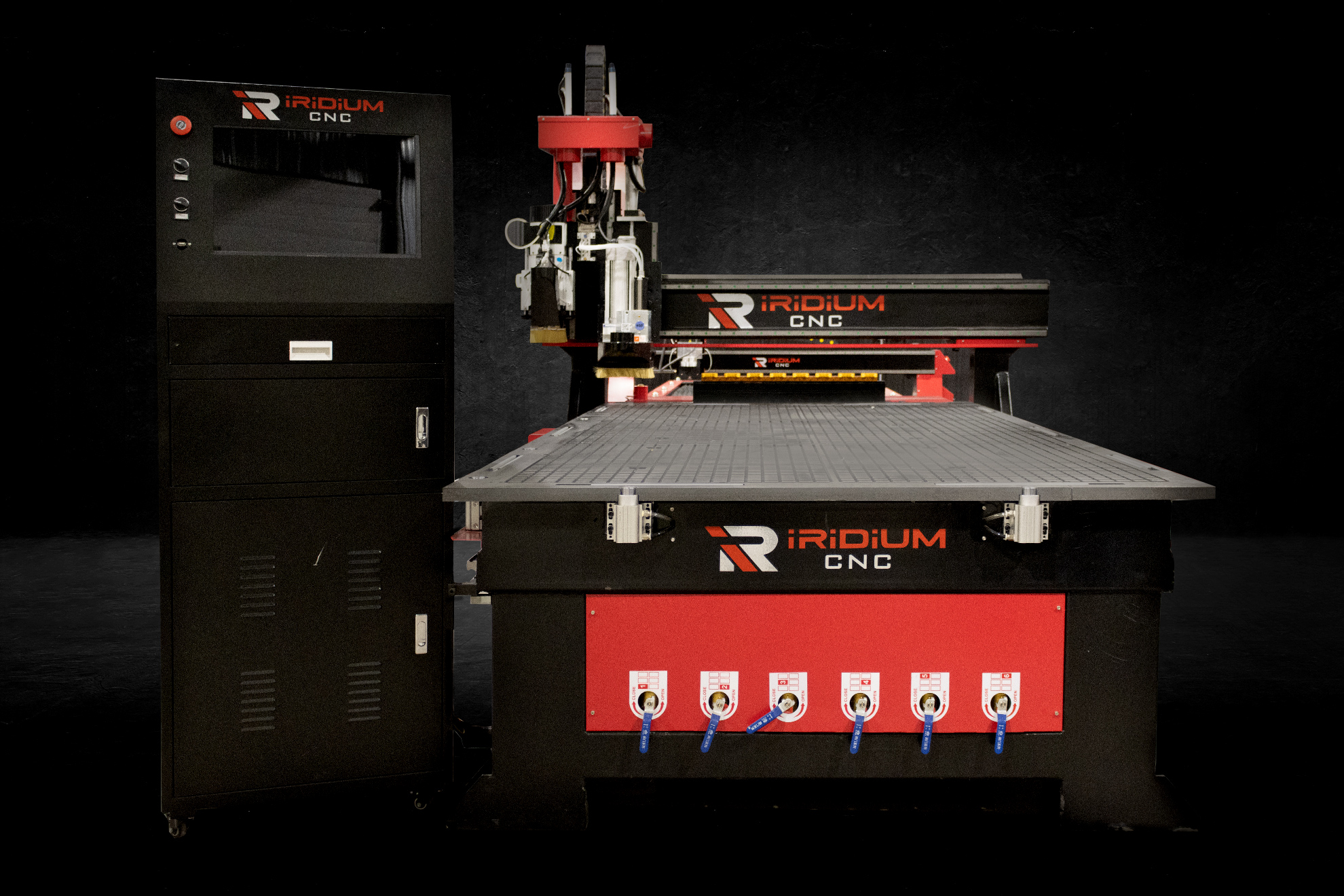 CNC Router Pro Serie
Multi drill
60×120
2 high-performance
models
Manufactured and programmed in Boisbriand
Best warranty in the industry
Phone support services
2 years warranty
Training included
Productivity
that will propel your business
All the features of the Pro Series but we've added a 9-tool multi-drill head for unparalleled fast multi-hole drilling. The multi-drill allows multiple holes to be drilled quickly, resulting in incredible time savings.
Invest in a Pro Series, Multi-Drill Iridium CNC Router, and take your business to the next level by dramatically increasing your turnaround times and productivity.
Whatever your industry: cabinet maker, kitchen cabinet maker or sign maker. Whether for an SME or for industrial use, to cut or machine aluminum, plastic, acrylic, wood, melamine, plywood, Russian plywood and many others.